PL/SQL.org
Hi!
If you study Oracle SQL, PL/SQL and any other Oracle technologies, you can share your experience with us.
For this we can share link on you social network profile. I think, it can help find a better job (May be even remote).
Or you can write what you are Oracle Developer / Consultant on your resume with proofs on this website.
May be your experience will help to newbie. Or more experienced developer will help you.
If it will be interesting to you, join to our chat. You can ask something interesting for you or we can speak not only about Oracle.
Commercial / Shareware
May be you a book writer and want share information about your book, you can do it for free if agree to share with us some interesting articles. If not, you can publish information for money.
I think it would be right and for commercial companies who suggest thier clients some solutions. Software for examples. I know very good IDE for Development PL/SQL code. Or companies who have good experience with performance tuning, it can be interesting. (Unfortunately, I have weak skills about SQL performance tuning).
Notes for Professionals (Free Materials)
Oracle SQL All-in-One Quick Start Tutorial Series (4 HOURS!)
Free online video courses from Oracle about SQL and PL/SQL on english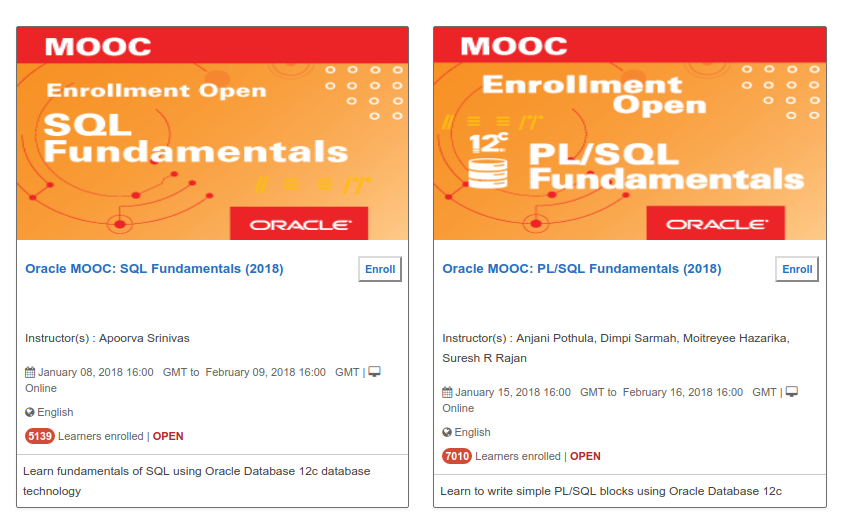 I also have materials about Node.js and Oracle MOOC